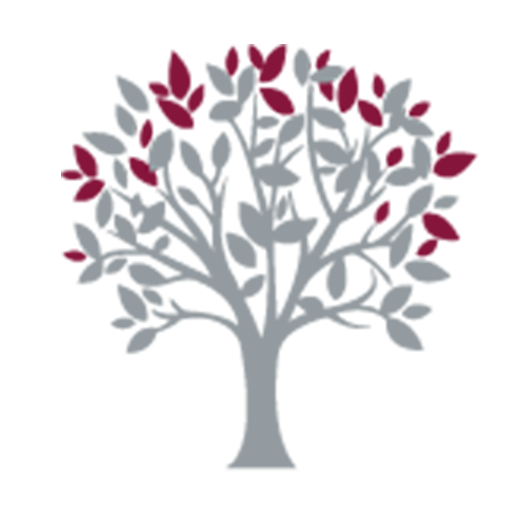 About Woodside
We're Proud To Work Where You Live
Real People. Real Care. Real Happiness.
Woodside Village Senior Living is dedicated to caring for our senior's personal, and social needs by providing a safe, nurturing environment, excellent care, and affordable pricing to help them exceed in embracing an overall state of happiness.
Our Holistic approach towards Senior Living is to harmonize the mind, body, and soul of our residents. From around-the-clock nursing supervision to 5-star customer service, we are committed to going above and beyond for our community, assuring they achieve an overall state of happiness, independence, and optimal health.
Our lively social events and personalized care allow residents of Woodside Senior Living to truly enjoy life. We are proud to be a pillar of the Bedford community and a place where so many incredible people call home.
"My aunt has been a resident for 4 years, She has actually improved while there. She was walking with a walker or cane when she arrived, she uses neither now. She has gained some much-needed weight and has made friends"
–
Barbara P.
"We were very impressed with Woodside during our visit today. The apartment was very nice for a couple, I was impressed with the many activities there for the residents. The residents that we spoke with really loved living there. I liked the fact that they will take you to doctor's appointments and to the grocery store as well as to participate in special events. This place was extremely reasonable and also accepts a Medicaid waiver. I would feel very comfortable having my parents live there."
–
David W.
"The staff was very nice and treated my father well during his time at Woodside. Management was also nice and very helpful. Definitely designed though for seniors without a lot of health conditions or those needing additional care.–
Adora W.

"My mom is here. One full year now and we see no problems and she is thriving and much happier. Nursing and all staff have been polite and keep her well. Residents are delightful, too"
–
Michreese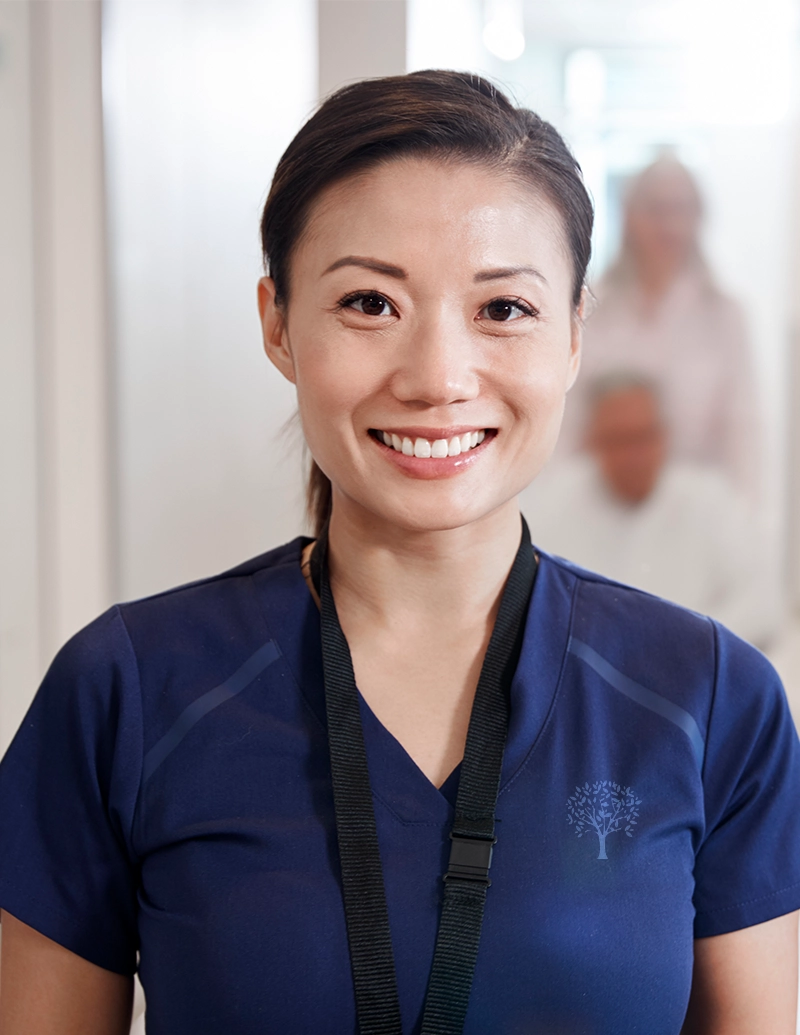 Careers & Culture
Our Residents Are Our Success
As healthcare providers we are passionate about who we are and how we work together. Happy employees deliver happy care. Educated employees deliver better and smarter care. At the core of Eden Senior Care we are company dedicated to building the greatest team of care givers we can assemble. A growth oriented and ever advancing culture allow our staff to challenge themselves to be better each and every day.