At Woodside Senior Living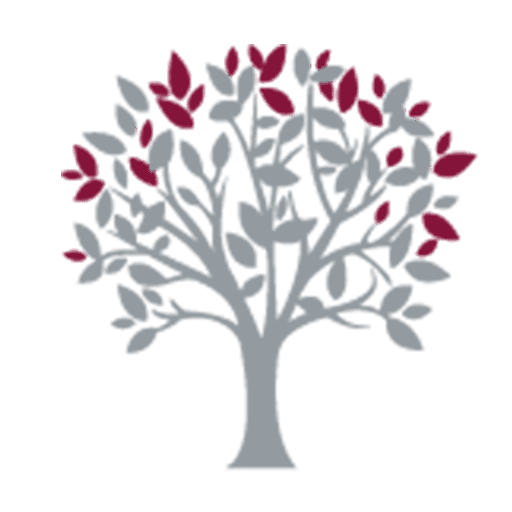 Highest Level of Care and Support
Taking care of those we adore who have dementia or cognitive degeneration can be an intimidating task. That's why the memory care services at Woodside Senior Living are tailored to serve these individuals, providing them with security assistance while allowing for as much independence as possible. Our responsive staff is committed to helping people manage their daily activities when faced with a decline in mental acuity due to dementia or another condition. We ensure that each individual receives the best level of support and comfort in our specialized facility.
What is Secure Memory Care?
Secure memory care is a specialized form of care for those who are living with memory-related illnesses, such as Alzheimer's and dementia. It is an environment where individuals can receive the necessary care and assistance to help them manage their condition and continue to live independently. Memory care facilities provide a safe and secure living environment while also offering assistance in activities of daily living, recreation, socialization, and emotional support.
What Makes Secure Memory Care Different?
Secure memory care provides a more secure environment than other types of assisted living. The facility will usually be secured with locks on the exterior doors and alarms on the windows so that residents cannot wander away from the facility or access areas that may not be safe for them. Additionally, staff members are trained to recognize signs of disorientation or confusion among residents and can intervene as necessary. This helps ensure that residents remain safe at all times.
The facility will also typically have an activity program catered specifically to those with cognitive impairments. Activities may include music therapy, art therapy, pet therapy, exercise classes, interactive games, and more. These activities help to stimulate the mind while providing a social outlet to those who may otherwise be isolated due to their condition. Staff members may also provide assistance in day-to-day tasks such as bathing or dressing if needed.
Our topmost priority is delivering the utmost level of care and attention so that families can relax assuredly knowing their cherished one is in safe hands with our experienced professionals who they can trust.